SIERRA LEONE INTRODUCTION SERIES IN 3 MINUTES "Education" Vol.2
Thanks to everyone who support the NGO- JaSiLe Foundation. We are carrying out various support projects every day for children and adults in difficult financial situations in the capital and some rural areas of the Republic of Sierra Leone.
But apart from helping these people, we are also constantly learning and obtaining valuable information from them that we can't get in Japan. Such as, the magnificent culture of Africa and so many more.
From this month, we will deliver consecutive Volumes of the INTRODUCTION TO SIERRA LEONE.
We would appreciate it if you could feel Sierra Leone closer and find it more attractive!
Surprising education system in Sierra Leone!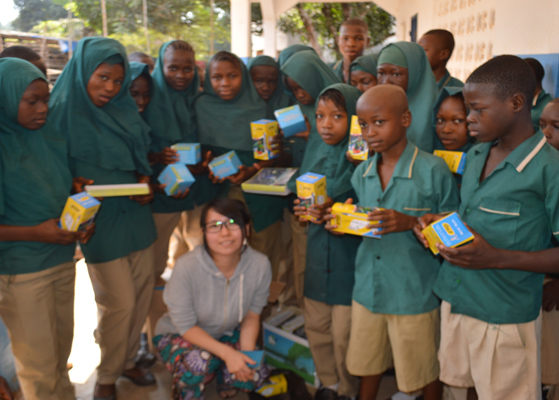 Compulsory education in Sierra Leone starts at the age of 6 and ends in the third year of junior high school.
It is the same as Japan, with 6 years of elementary school, 3 years of junior high school, and 3 years of high school, but if you look more closely, there is a completely different education system from Japan. There are many parts that I feel.
The other day, I read the news that about 150,000 students took the NPSE (National Primary School Examination), which is Sierra Leone's junior high school entrance examination, in 2020, the highest number ever .
At first glance, the news that 100% of the students at 792 schools passed the exams seems to be a happy news, but it was a shocking news that the pass rate of the students at 300 schools was 0% .
The passing score for the promotion test is 230 points , and it is possible to take the test at any age, and it is usually held on the first Saturday of May for one day.
In Sierra Leone, where the government began making public elementary schools free of charge in 2018, it is said that most of the children with the highest scores attend private elementary schools in urban areas.
Children who attend elementary schools in rural areas have problems such as the lack of transportation expenses to take the promotion exam, and the need to move with their families to enter junior high school (from May 2019 field survey by Araj). Many children say that graduation is their final academic achievement.
I felt that the result clearly shows the disparity in education due to economic factors.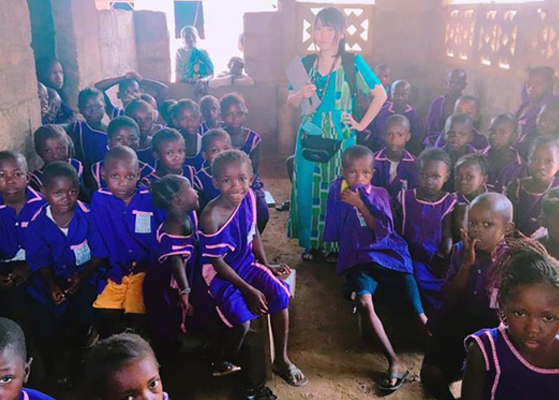 Since 2018, we have also been supporting the school management of Nboro Elementary School and Makele Elementary School in Port Loko District, and we are constantly searching for effective support methods so that all children can complete primary education. (In mid-December, we plan to inform everyone of the updated information on the elementary school support project!)
By the way, in Sierra Leone, there is a promotion test every time the grade goes up, and even in the first grade of elementary school, it is possible to repeat a grade.
Mr. Hanada, who always helps me pick up news about Sierra Leone, is very much in favor of this skipping system, and said, "I wish there was one in Japan!"
A series introducing Sierra Leone in 3 minutes♪Edited by
Yumi Shimosato
Yuko Hanada
Would you like to become JaSiLe Foundation supporter?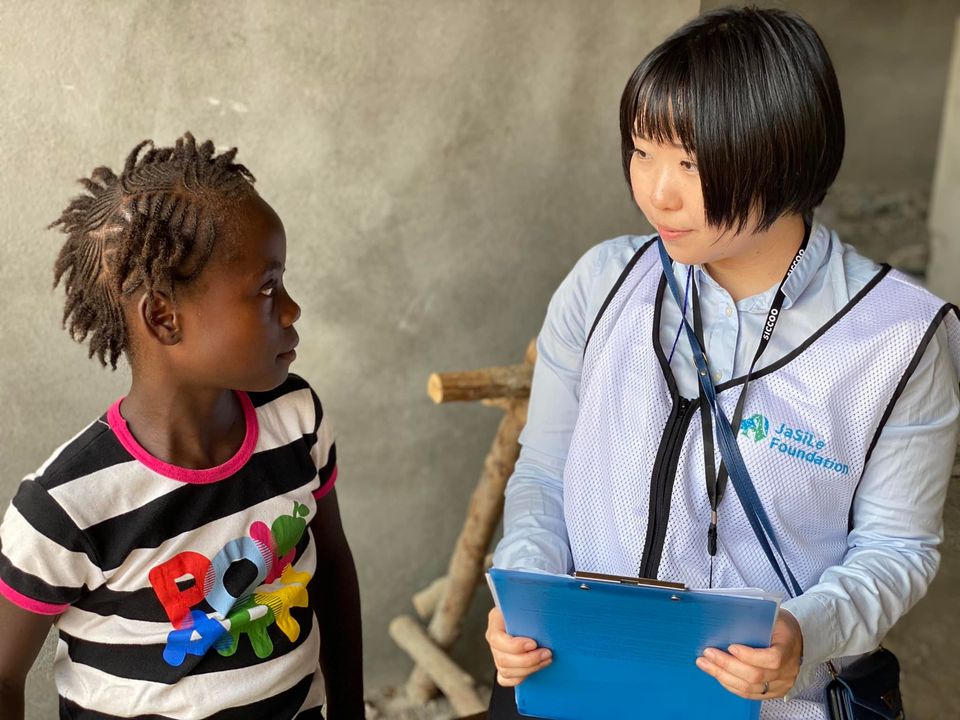 Child labor around the world is on the rise due to the corona crisis. Child Labor: Global estimates 2020, trends and the road forward show that, without action, the number of children in child labor will rise from 160 million in 2020 to 168.9 million by the end of 2022. It is said that it may increase to 10,000 people.
We, JaSiLe Foundation, have been supporting education in Sierra Leone for 8 years and aim to reach 20,700 children with 4 programs this year. Would you like to join JaSiLe Foundation?