About Us
JaSiLe Foundation
JaSiLe Foundation (Japan – Sierra Leone Foundation ) which is a local NGO organization working to reduce poverty and create employment in Sierra Leone. JaSiLe Foundation was founded by Yumemi Hasekura in 2021.
Our Aims
Livelihood  supports for  the most vulnerable people, such as child education and women's employment and Aiming for the sustainable development of the Republic of  Sierra Leone.
Our Mission
Creat Chanses of Education for Children
Our Vission
To realize the future which everyone can make effort thier dreams
Main activities to achieve JaSiLe Foundation
1. Urban Scholarship support program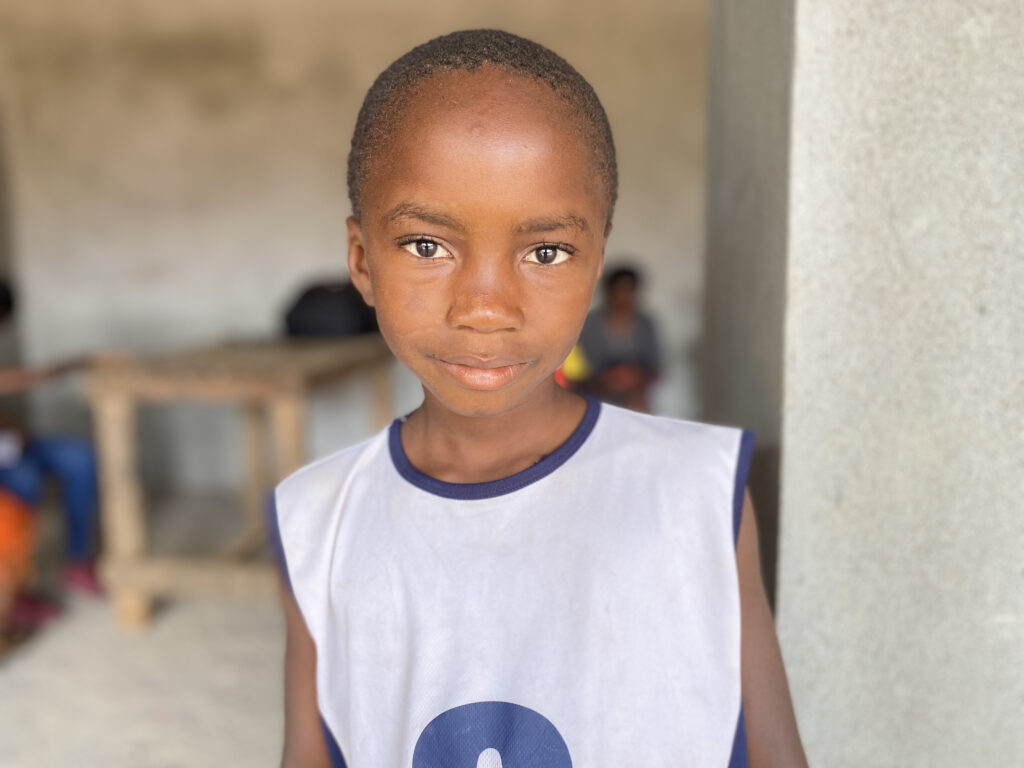 Monthly scholarship support for children in the most economically difficult poor family in collaboration with public elementary schools in urban areas, in addition, related enlightenment activities. 
*start :  2018. January : 18 people until now.
2.Teenage mother scholarship support program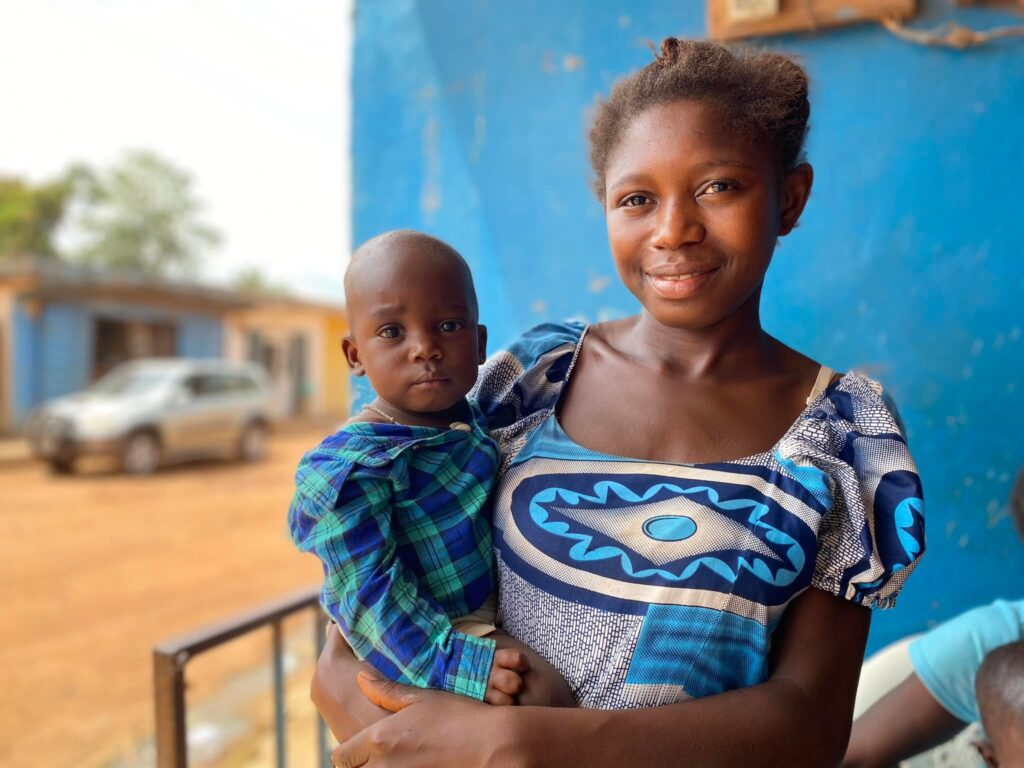 Scholarship support for returning to public education for single mothers of the poorest young pregnant families in Kenema, in addition, related enlightenment activities.
*start : 2021.Marth : 40 people until now.
3.Sex education program for Boys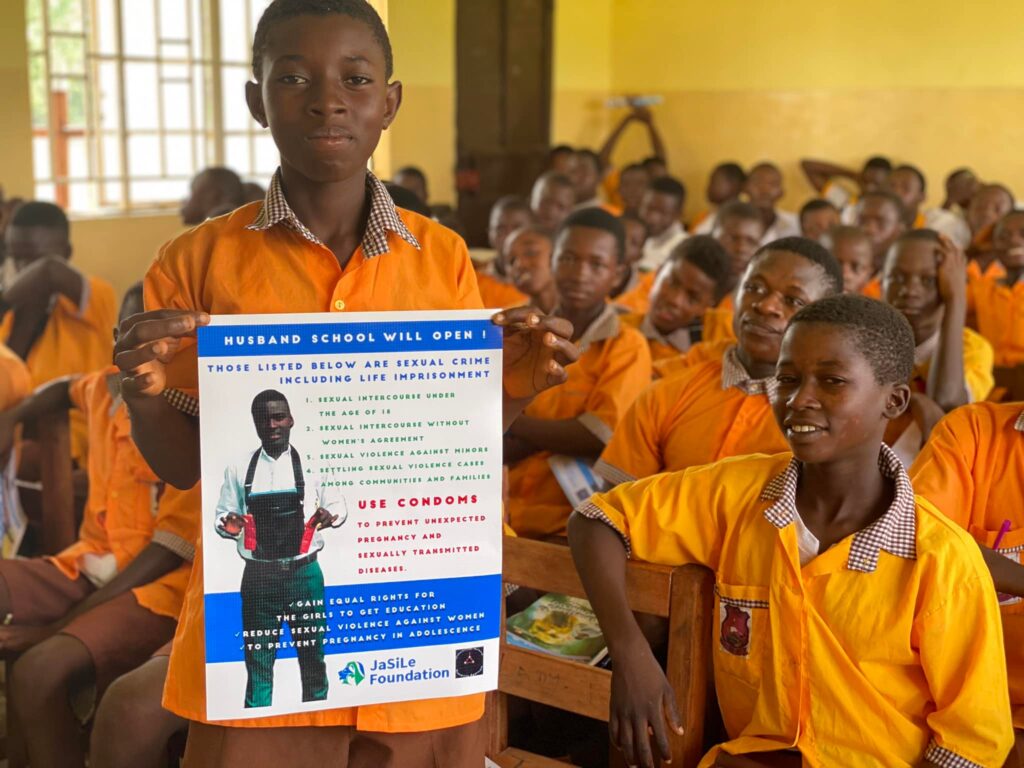 Sex education program for school boys, aiming to solve the fundamental problem of young pregnancy. In the "Husband School" program, students are educated about women's rights and reproductive health, including menstruation and childbirth.
*start :  2021. December : 578 boys until now.
4.Primary school monthly cash support program
Monthly cash transfer support for document capital investment, teacher salary, and school lunch subsidy for unapproved elementary school in Port Loko.
*start: 2017. July:3 schools, total : :1,000 students.