SIERRA LEONE INTRODUCTION SERIES IN 3 MINUTES "AGRICULTURE" VOL.1
Introduction to Sierra Leone in 3 Minutes Series Vol.1 "Agriculture"
Thanks to everyone who support the NGO- JaSiLe Foundation. We are carrying out various support projects every day for children and adults in difficult financial situations in the capital and some rural areas of the Republic of Sierra Leone.
But apart from helping these people, we are also constantly learning and obtaining valuable information from them that we can't get in Japan. Such as, the magnificent culture of Africa and so many more.
From this month, we will deliver consecutive Volumes of the INTRODUCTION TO SIERRA LEONE.
We would appreciate it if you could feel Sierra Leone closer and find it more attractive!
Rice is the staple food of Sierra Leone.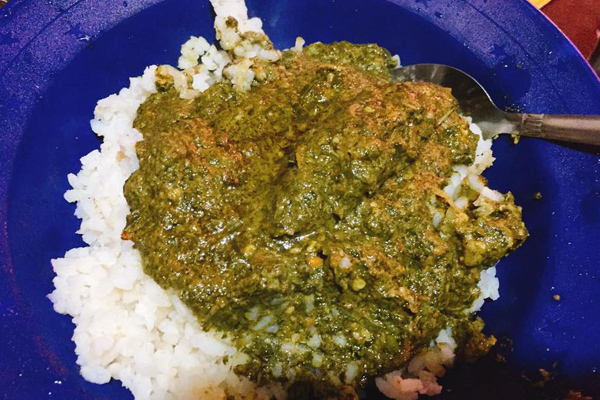 This dish is Sierra Leone's popular local food "cassava leaves"!
A sauce made by boiling cassava leaves! Cassava tubes are also famous as a raw material for 'tapioca', which is familiar in Japan!
A sauce made from potato leaves is called "potato leaves". Many travelers may not be able to distinguish between Cassava leaves and Potato leaves at first.
Seasonings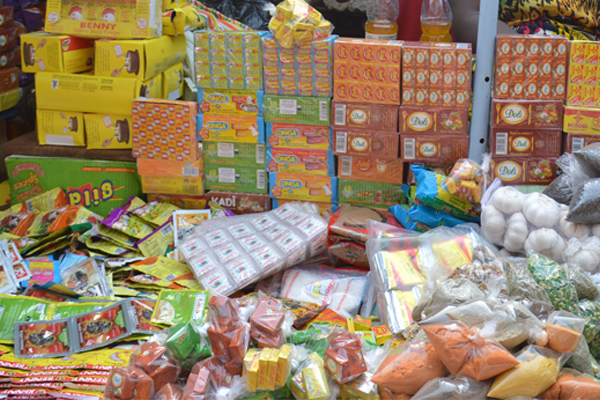 There are various spices sold in the market, but among them, the "Maggi Cubes" piled up in orange boxes are very popular .
The staple food in Sierra Leone is rice, just like us. Surprisingly, about 40% of rice is imported because it is cheaper than domestically produced rice .
In this news (Chief minister Francis set to make millions of dollars from farming) , the former Chief Minister, David John Francis – currently the Minister of Foreign Affairs – launched a high-quality, nutritious "ECO Rice" that is slightly cheaper than the average market price.
Currently, in Sierra Leone, 70% of the people are facing a food crisis due to the lockdown caused by the corona virus and the increased price of imported rice. As President Bio has pledged, I hope that this ECO Rice will contribute to increasing the food self-sufficiency rate!
Would you like to become JaSiLe Foundation supporter?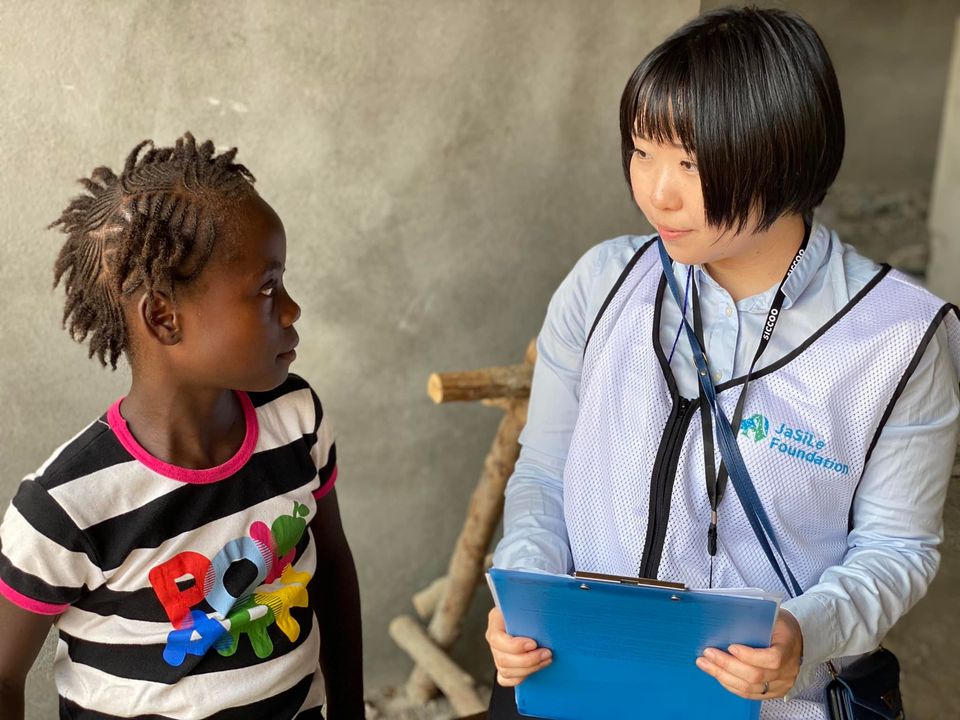 Child labor around the world is on the rise due to the corona crisis. Child Labor: Global estimates 2020, trends and the road forward show that, without action, the number of children in child labor will rise from 160 million in 2020 to 168.9 million by the end of 2022. It is said that it may increase to 10,000 people.
We, JaSiLe Foundation, have been supporting education in Sierra Leone for 8 years and aim to reach 20,700 children with 4 programs this year. Would you like to join JaSiLe Foundation?